School Fundraisers
Fundraising is an integral part of our school because the cost to educate each student is not fully covered by tuition alone. The difference to educate each student is supplemented by our various fundraisers that are held throughout the year.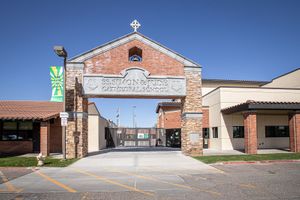 ANNUAL SCHOOL AUCTION
Our annual school auction is set for Saturday, March 2, 2024 and we will be celebrating our 25th auction so this will be a BIG celebration! ALL ARE WELCOME! The theme this year is IRISH FIESTA and the fun begins at 5:30 PM with cocktails, followed by dinner and live auctions. Finish the night with our DJ and dance the night away!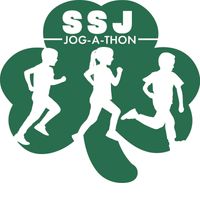 Jog-A-Thon - JINGLE JOG!
Our Jog-A-Thon is held on December 1st, and is a fun day for everyone! The students gather pledges and try to run as many laps as possible in an hour. It's a great way for the students to earn money for their school, and proceeds go toward campus improvements.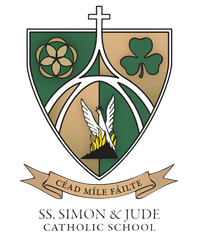 SSJ Giving Day – September 29th!
Our annual GIVING DAY is held each year on the Feast Day of our dear Sr. Raphael Quinn. This Giving Day is fueled by the power of social media and is a 24 hr. period of continuous online giving that allows our alums the opportunity to come together to help their alma mater with a specific need.
Our greatest need is to retire the debt on the Mary Ward Administration Building. If you haven't visited of late, it is absolutely beautiful. We would appreciate any financial support you can give on September 29th to help us. Our GIVING DAY is online – using your Smartphone is the easiest way! Just log on to www.simonjudeschool.org and click ONLINE GIVING – that takes you directly to Giving Day. Of course, you can use your computer too! Or …. even send us a check if that's easier. Just mail it to us here at the school to Attn: Giving Day, 6351 N. 27th Ave., Phoenix, AZ 85017.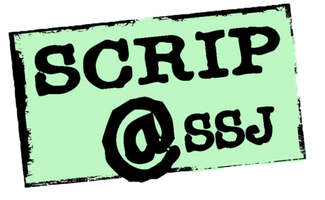 SCRIP@SSJ
What is SCRIP? SCRIP is gift cards that the school buys at a discounted rate and sells to you at face value. You pay $25 for a $25 gift certificate to the merchant of your choice. The advantage of SCRIP is that not only does the school make a profit, but our school families can also save money in tuition fees by participating in the T.R.I.P. program. How do you do this? Create new habits by purchasing SCRIP for items you already use on a regular basis. It's a win-win situation for everyone!!
Our SCRIP office is open every Tuesday, Wednesday, Thursday and Friday morning at drop-off – 7:30 a.m. 'til 8:30 a.m. Can't make it during office hours? You can send in your SCRIP order form with your child, or email scrip@simonjude.org and we'll send your order home in your child's backpack! Easy breezy! Here's our latest ORDER FORM!
Something exciting is happening with SCRIP!! We have partnered with Raise Right – and you can purchase SCRIP right from your cell phone when YOU need it with over 160 retailers!! Here's how! Visit raiseright.com and enter enrollment code 1674CAE918L3 to link your account to SSJ.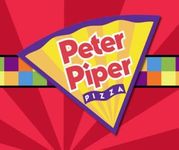 Peter Piper Pizza Family Fun Night
August 31, 2023 from 3 to 8 pm
Want to get involved?
Please continue through our website and get to know us a little better, or come visit our school and let us take you on a tour!